Early battlefield tours
Soon after The Armistice families friends and colleagues of those who had served on the Western Front made unofficial visits to battlefield sites.
Because of the difficulties and high cost of travel most such visits were private and made by more affluent families and friends. Most visitors were relatives of those who had lost a loved one or old soldiers wishing to visit places where they had served with and lost comrades.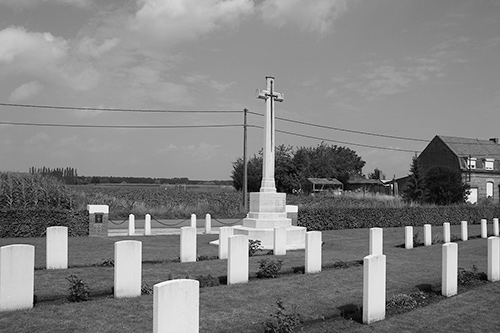 The first Imperial (now Commonwealth) War Graves cemetery had been set up in 1921, by 1931 there were over 900.
Between 1923 and 1927 The St Barnabas Hostels organised tour for parties of about 700
In 1928 the British Legion organised a battlefield tour that lasted three days and took 11,000 people to the Ypres salient.
The tour became known as "The Epic Pilgrimage"
The travellers came from all over the UK and travelled by 21 specially chartered trains to Dover to board ferries. In France travel arrangements had to be made and accommodation (bed and breakfast) provided for 11,000.
Every person on the tour was provided with a souvenir book of information and advice including suitable clothing and footwear and an explanation of local currency.
In France travel was by 21 trains each holding about 500 travellers.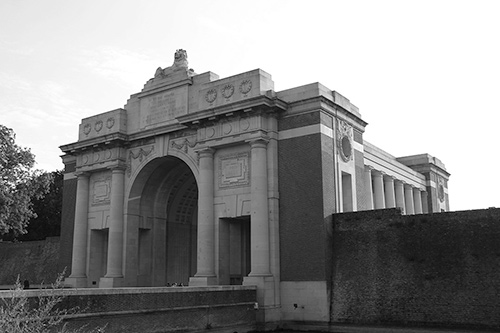 The tour ended with all the 11,000 travellers being collected from whichever battlefield they last were and assembled by train to Ypres and then marshalled into a parade at the Menin Gate
At the end of the 3 day visit all had to be got back to their homes in the UK
A huge logistical task to arrange all this before the age of mobile phones and the internet. Indeed, at that time few houses even had telephones installed.