The great war and it's effects on kent.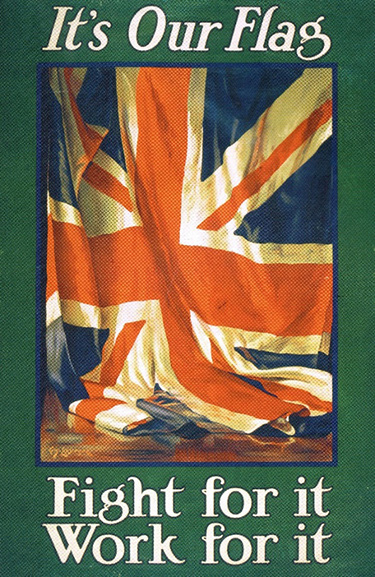 Whilst the majority of the fighting during WW1 took place in Belgium, France and the Eastern Mediterranean;
Kent, with its close proximity to the continent, especially felt the effects of the war. Raids from German warships and aircraft brought the war very close.
The massive movement of troops through the county and the return of hundreds of casualties also had a direct effect on Kent.
Life in Kent changed as it did elsewhere in the country with shortages of food and labour. This meant that everyone needed to contribute to the war effort in - to "do their bit".
This, in turn, led to an increased role in the everyday life of women of the county.